Sundstrand Series 90 130cc MDC Controls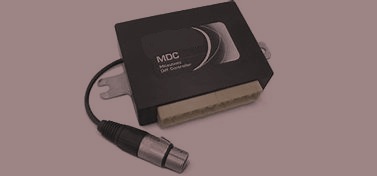 Sundstrand Series 90 130cc MDC Controls
December 8, 2021
Comments Off

on Sundstrand Series 90 130cc MDC Controls
The MDC control had to be changed so customers over seas could use this also. The manifold is joined to the front of the MDC housing.
The solenoid valve needs a thicker manifold to give way between the solenoid and front of MDC housing, on the units in Europe. The newer manifold will stick out a bit, but will be closer to the mounting flange of the pump. It will knock off about .2 inches.
If the manifold is thicker it will need longer screws and you can use it on the US or European versions.
The old manifold will no longer be available as a service part.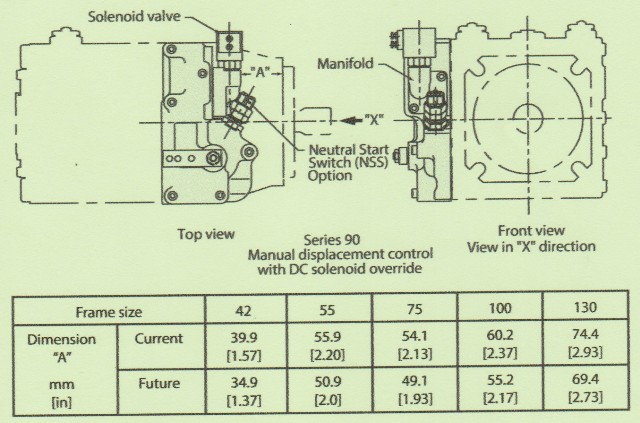 Call us at 800-361-0068
sales@htsrepair.com