Eaton Series 76 Hydraulic Remote Pressure Override Control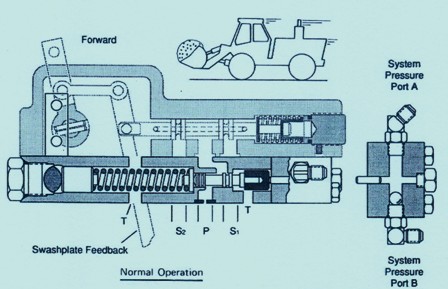 Eaton Series 76 Hydraulic Remote Pressure Override Control
June 21, 2019
Comments Off

on Eaton Series 76 Hydraulic Remote Pressure Override Control
Eaton Series 76 Hydraulic Remote Pressure Override Control
You an adjust this control to give it the means to do this remotely on the settings. You can use the settings in different processes from limiting overloads and heat. This valve is a standard control, so it will have ease of operation.
The minimum pressure setting is 1500 PSI,
These controllers come with different settings and a ways a means to control your applications on your unit.
If you need more help with this, give us a call at 800-361-0068
sales@hydrostatic-transmission.com