Sawmill Hydrostatic Transmissions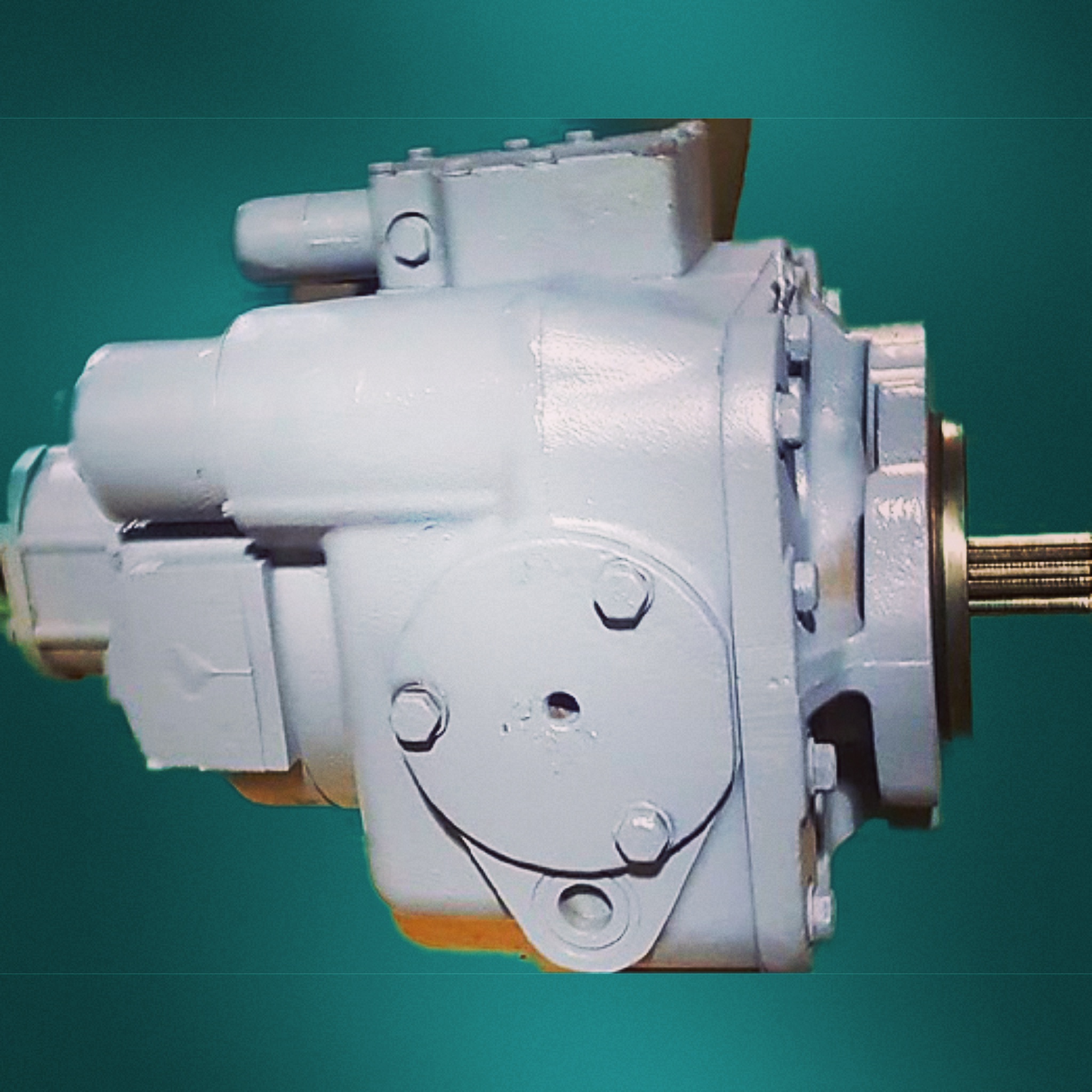 Sawmill Hydrostatic Transmissions
November 29, 2018
Comments Off

on Sawmill Hydrostatic Transmissions
Hydrostatic Transmission Service, LLC offers hydraulic repair, hydrostatic repair, hydraulic pump repair, hydrostatic pump repair, hydraulic motor repair, hydrostatic motor repair, hydraulic drive repair, hydrostatic drive repair , hydrostatic equipment repair, hydraulic equipment repair, hydrostatic parts, hydraulic parts, Sundstrand pumps. Eaton pumps, Sundstrand motors, eaton motors , hydrostatic transmission pumps, hydrostatic transmission motors, hydraulic pumps, hydrostatic pumps, hydraulic motors, hydrostatic motors for the following equipment and manufacturers
  Visit us at our

EBay store: Hydrostatic Transmission Service

And Check Out Our Great Deals.

Hydrostatic Transmission Service, LLC offers hydraulic pump, hydraulic motor, hydraulic valve repair, Gear pump repair, piston pump repair, vain pump repair, and all pump repair

For the following Equipment

Nachi, Sundstrand, Eaton, Vickers, Racine, Commercial, Cessna ,Poclain, Hitachi, Kawasaki, Dynapower, Oil-Gear,Shibaura ,Volvo, Denison, komatsu, Hydash ,Rexroth ,Uchida, Breuninghaus Yamaha, Barnes ,Mitisibushi, Sumitimino,

When you need All Hydraulic Pump Repair, call us first!

If We can not help you we will put you in touch with someone who can.

All Pump Repair

Hydraulic pump, Hydraulic motor, Hydraulic valve, piston pump Repair Center.
We offer hydraulic pump repair hydrostatic drive repair hydraulic transmission repair hydraulic motor repair hydraulic equipment repair for the following

Sundstrand, Eaton, Rexroth, Kawasaki, and others.
CALL US FOR YOUR REPAIR ON DIFFICULT TO LOCATE HYDRAULIC TRANSMISSION REPAIR.

MITSUBISHI, KAWASAKI, DAEWOO ,DYNAPOWER, LINDE, REXROTH, UCHIDA, YAMAHA, HITACHI, KOMATSU, LIEBHERR, POCLAIN, VOLVO, VICKERS, CESSNA, HYDROMATIK AND SUNDSTRAND AND EATON CLOSED LOOP AND OPEN LOOP HYDRAULIC DRIVE PUMPS AND MOTORS.

(800) 361-0068

sales@hydrostatic-transmission.com