Series CPOM Polot Valve Check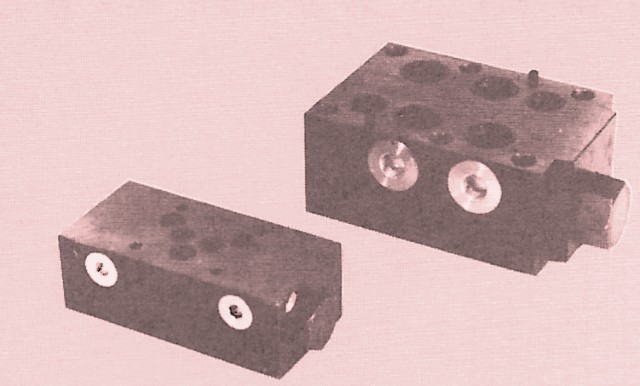 Series CPOM Polot Valve Check
September 12, 2023
Comments Off

on Series CPOM Polot Valve Check
Needs to be on a flat area and come as close to .0003″ and ** means in inches.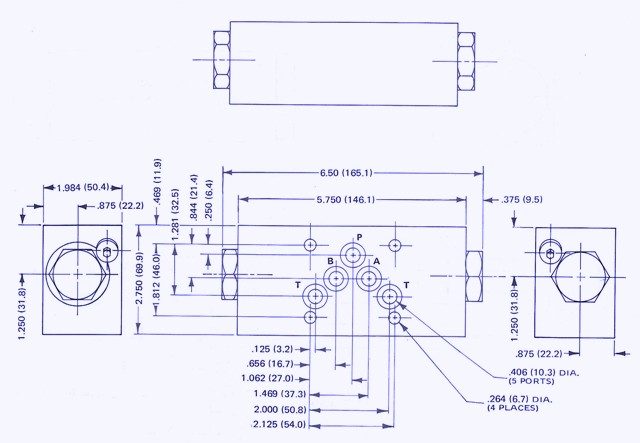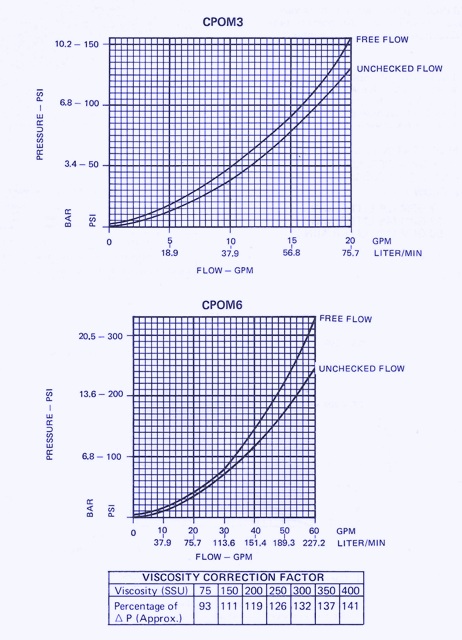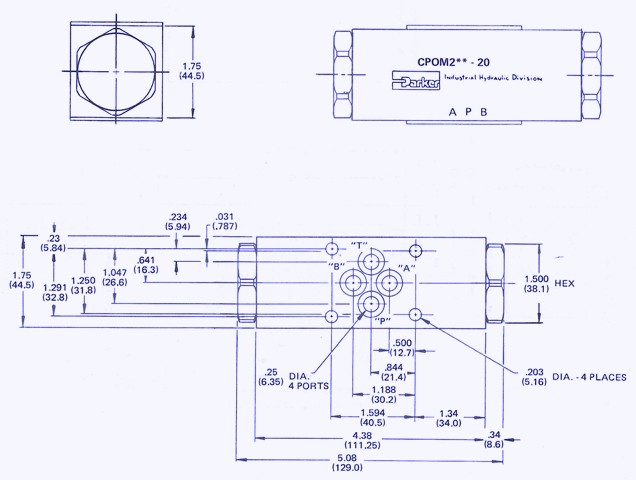 Highest working pressure 3000 PSI for CPOM3/6 4500 PSI for CPOM2 Usual Flow CPOM2 – 7GPM CPOM3 – 12GPM CPOM6 – 50GPM Cracking Pressure – 5 PSI
The curves on the chart were made by 100 SSU oil and it shows the viscosity pressure if it were to drop in pressure or changes pressure. You can look on chart for that.
If you have a directional valve that goes with a cylinder port that is open to the tank usually have spools 2, 4, 11 and 12.
You will need a viton seal.
You may want to ask someone about the going above the pressure point, other fluids and how high you use oil temperatures at. Make sure you use good filtration, don't need debris in your system with newer parts being put in. If you want your unit to last longer, make sure you follow instructions and when in doubt ask a hydraulic mechanic.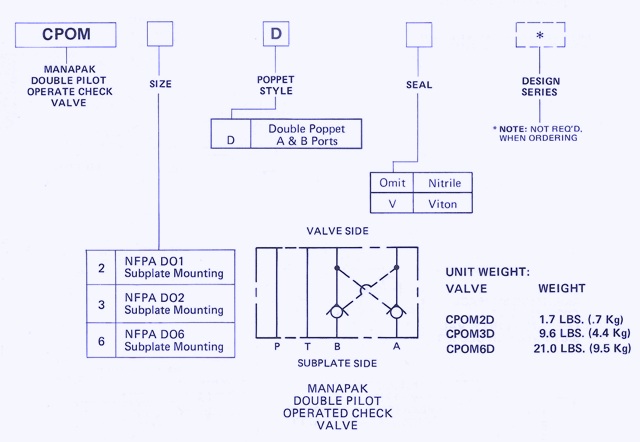 Call us at 800-361-0068 or email us at sales@htsrepair.com for any questions you may have