Parker 110A Hydraulic Motor – Low Speed/High Torque
Parker 110A Hydraulic Motor – Low Speed/High Torque
January 31, 2023
Comments Off

on Parker 110A Hydraulic Motor – Low Speed/High Torque
Working mechanics:
Self sealing element Starting torque is high Stainless steel shaft SAE A & SAE B mounting Low internal pressure drop disc valve low speed Long life Small scale but powerful Integral Crossover Relief Valve Pkg Fixed Axis Shaft all in one SAE oring, NPTF, Manifold & BSPP Porting External Case Drain (if needed) Thru shaft for parking brake, encoder mount & auxiliary drive Shafts: 7/8″, 1″, 1 1/4″, 25mm Wear adjusting element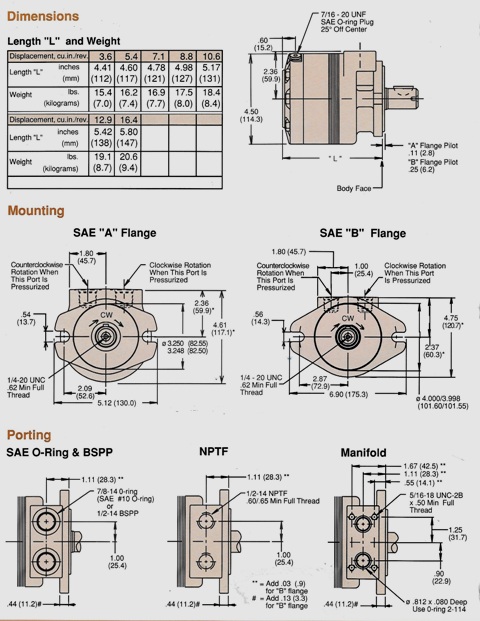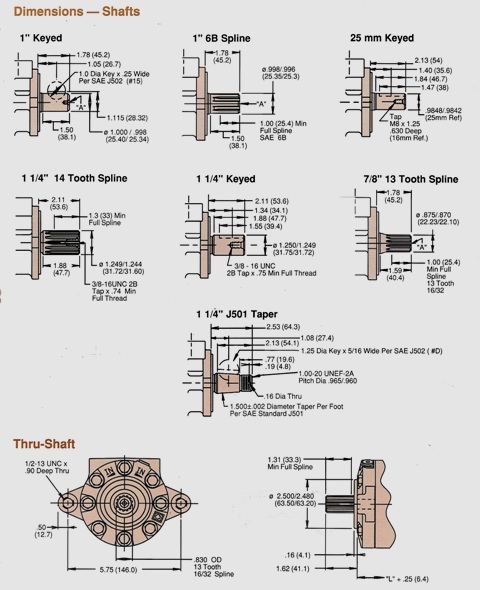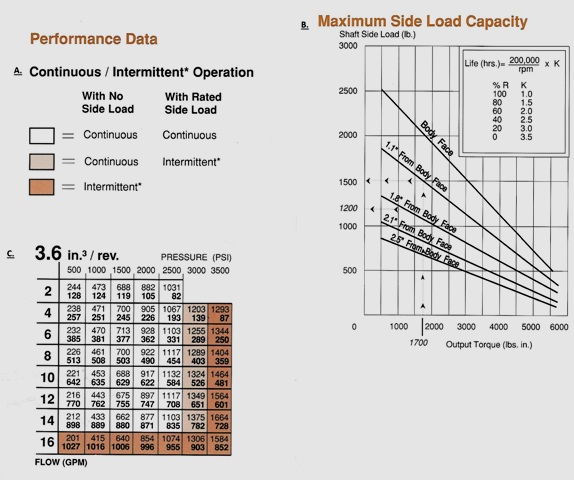 Max transient inlet pressure means it is less than 1% of each minute, but cant go over 4000 PSI. It has a filtration of 25 micron but has a beta ratio of 2. On max. shaft thrust load, you can't go over 1000 lbs inward or outward. If you have radial load or thru shaft goes over400 lbs, as a mechanic about that. To make your shaft seal last longer, hook the case drain port to the tank if both ports are the same at the same time go above 1000 PSI for long periods of time when the shaft turns. On thru shaft limits – static 3600 lbs in. dynamic 3000 lbs in. You shouldn't use the dynamic brake with a thru shaft.
It is made to give up to 7247 lb in of torque on a one piece of solid fixed axis shaft. It also has an extended shaft that goes thru the rear cover for when you need mounting parking brakes, auxiliary drive operations or encoders that readout speed or closed loop control.
If you need further info on the Parker unit or any other Parker models, call us at 800-361-0068
sales@htsrepair.com