Series 90-55cc Hydraulic Sundstrand Pump – Making Pump Changes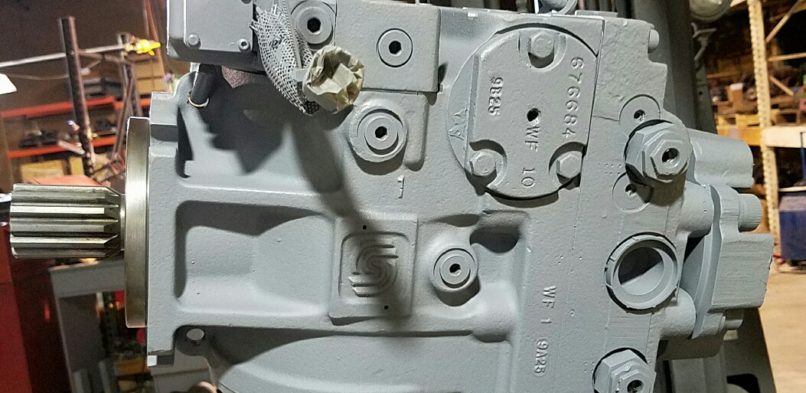 Series 90-55cc Hydraulic Sundstrand Pump – Making Pump Changes
November 9, 2021
Comments Off

on Series 90-55cc Hydraulic Sundstrand Pump – Making Pump Changes
Sundstrand is making changes to their charge pumps. Reducing the amount of parts in units 55cc thru 100cc. Their distance plates are being done away with.
Auxiliary pad on the new charge pump cover rely's on rotation. The covers will have left or right on them. And non auxiliary pads do not rely on rotation.
Also changing is the charge pump shaft. All of the charge pump assy. is interchangeable with part from 89-17 and surpassing that. But the piece parts are not interchangeable.
Call us for information on this change or if you need help with repairs on your unit.
800-361-0068
sales@htsrepair.com