P50/ P51 Pumps That Come With An Uploader Valve Built In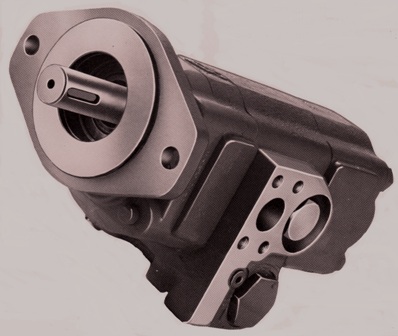 P50/ P51 Pumps That Come With An Uploader Valve Built In
May 13, 2019
Comments Off

on P50/ P51 Pumps That Come With An Uploader Valve Built In
P50/ P51 Pumps That Come With An Uploader Valve Built In
These kinds of pumps have an edge with the high speed of a tandem pump flow and reduced horsepower applications of a single pump.
The valves can be put right into the bearing carriers of the gear pumps. Also, these valves will give the best performance of horsepower that is offered to release optimum speed or break out force.
There are several arrangements to help many processes for your needs.
Just to name a few:
Air to load
Air to unload
Flow sensing
Pressure sensing
Flow & pressure sensing
Pressure sensing with horsepower addition
They can hold pressures up to 3000 PSI and displacements up to 65 GPM per gear section.
If you need further information on these valves contact us at
800-361-0068
662-871-8403
sales@hydrostatic-transmission.com
tupelohydraulics@gmail.com