Ordering Information On Sundstrand Sauer Danfoss Series Pumps & Motors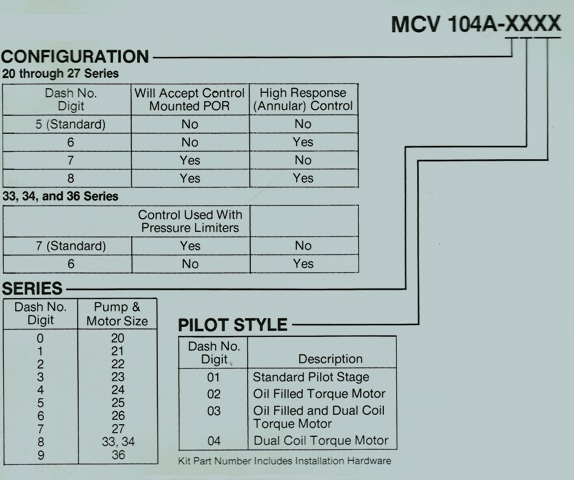 Ordering Information On Sundstrand Sauer Danfoss Series Pumps & Motors
November 17, 2017
Comments Off

on Ordering Information On Sundstrand Sauer Danfoss Series Pumps & Motors
Ordering Information On Sundstrand Sauer Danfoss Series Pumps & Motors
When ordering the EDC either factory installed on pumps and variable motors or as an individual control.
EDC's will be available with .053 inch orifices for each servo. Specify orifice if other than .053 inch is needed.
We can help on ordering any part for all makes and models of Sundstrands. We are your number one dealer.
If we can assist you with ordering parts or you have questions, call us at
800-361-0068
sales@hydrostatic-transmission.com