Replacing Bearing Too Often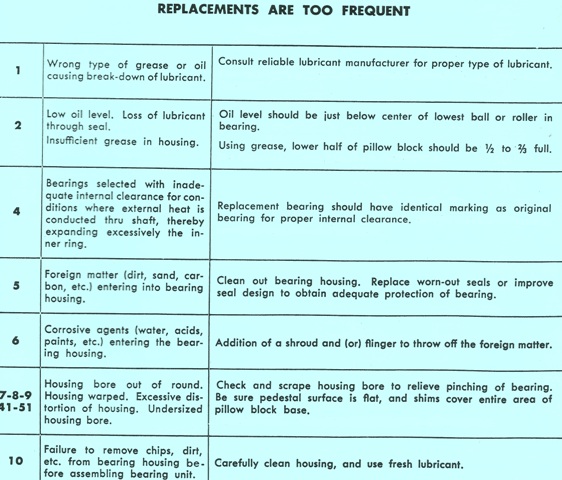 Replacing Bearing Too Often
June 27, 2016
Comments Off

on Replacing Bearing Too Often
At our Hydrostatic Pump Repair Site, we offer many types of Hydrostatic Transmission Repair and information relating to Hydrostatic Parts
Today we will discuss:
There are several different reasons on why your bearings are wearing out too quickly.
It could be anything from the wrong grease, dirt and the way a housing is bored out. But it tells how to troubleshoot your problem.
And if you have any questions about it, we are always available.
you can call us at 800-361-0068
email: sales@hydrostatic-transmission.com