Rexroth AA2FM Fixed Motor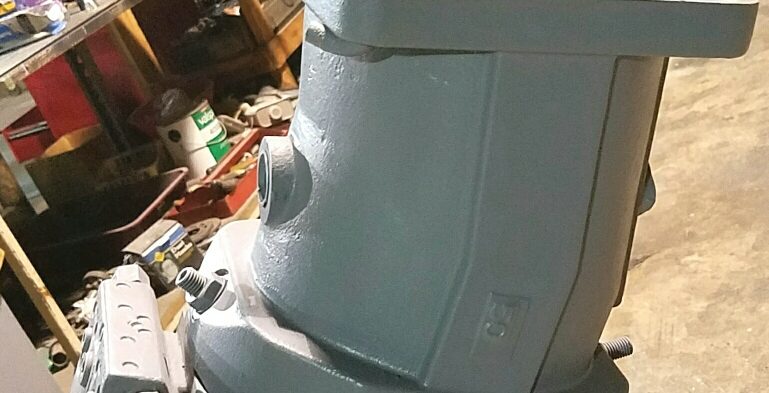 Rexroth AA2FM Fixed Motor
September 2, 2022
Comments Off

on Rexroth AA2FM Fixed Motor
BVD Counterbalance Valve
The use of this valve is maintain overspeeding and having an axial piston motor from caving in on itself while in open controls. When you have cavitation the motor speed is to great for the flow during braking, going downhill or if you try to lessen the load to quickly.
If you need one of these valves, you will need to specify when you order this type of motor. If you have a travel drive in a excavator, winch in cranes or track drives in a crawler these are good reasons to have a BVD valve.
When you get your unit, the BVD valve is put on with two tacking screws. Don't take out the tacking screw when hooking up the service lines, if they are delivered to you at different times. The BVD valves needs to be put in first to the motor port plate. This is done by means of the service lines using a SAE flange. Tighten up your screws in sequence and with so much torque til all are in there.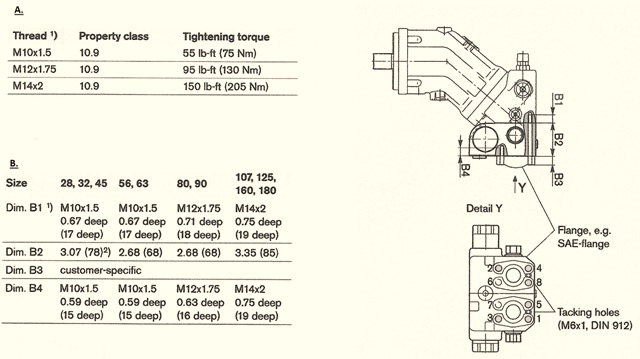 If you need further assistance with this, call us at 800-361-0068 or sales@htsrepair.com