Sundstrand Sauer Danfoss Series 10/038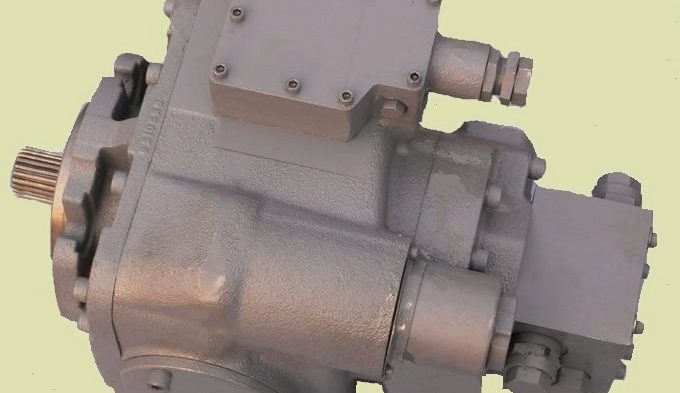 Sundstrand Sauer Danfoss Series 10/038
May 2, 2022
Comments Off

on Sundstrand Sauer Danfoss Series 10/038
Start Up Procedure
Turn on the prime mover and let the pump get to idling speed (750 RPM for about 5 min.) If you have an electric mover, let it do for 1 minute. You will need to look at your hydraulic fluid level. After you get the charge pressure going, then you can ramp up the RPM speed.
Pmin – 1750 RPM or 100 PSi
P min – 3500 PSI or 130 PSI
Pmax – 1500 RPM or 13(+_ the underscore is under the plus sign) + 2 30 PSI
You will need to keep it at the minimum pressure or it may shut down the system. Look at the joints and connections for any leaks. Let it run for about 15 min. then cut it off and put in a new inlet filter. Take out the gauge and plug gauge ports. Look at the oil line in reservoir and put more in if need be. And then it is ready to use.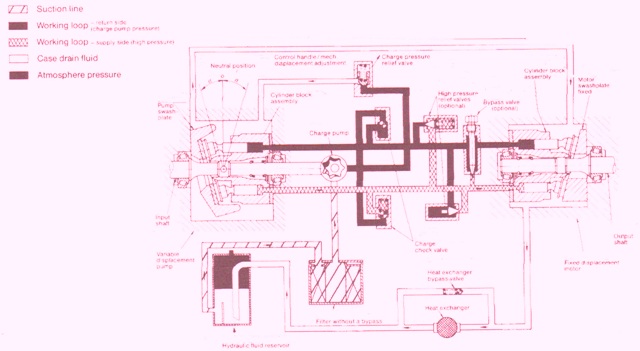 If you need more info on this unit, call us at 800-361-0068 sales@htsrepair.com