Denison Axial Piston Constant Volume Pump 500 Series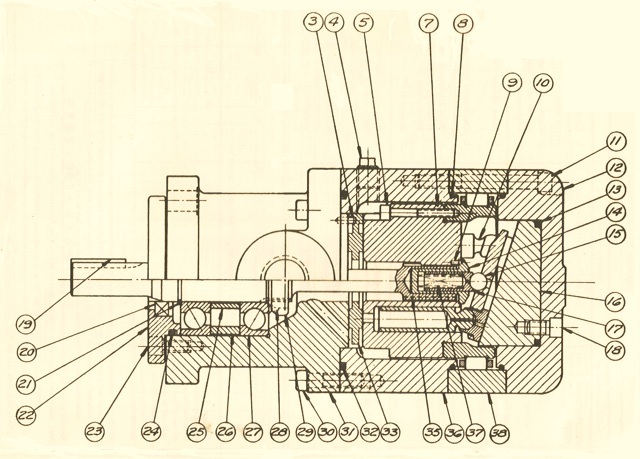 Denison Axial Piston Constant Volume Pump 500 Series
July 9, 2018
Comments Off

on Denison Axial Piston Constant Volume Pump 500 Series
Denison Axial Piston Constant Volume Pump 500 Series
Below is a table for recommended oil specs.
It also is a good idea for the oil to have in it an anti-wear additive. This helps with the noise and will expand the life of your oil. It helps with distributing properties within the oil.
Also there is a parts list breakdown of the volume pump. This helps with parts you may need for your unit or do a repair job.
If you need further help with this, please let us know.
Call us at 800-361-0068
sales@hydrostatic-transmission.com