Vickers Heavy Duty Piston Pump PVD120C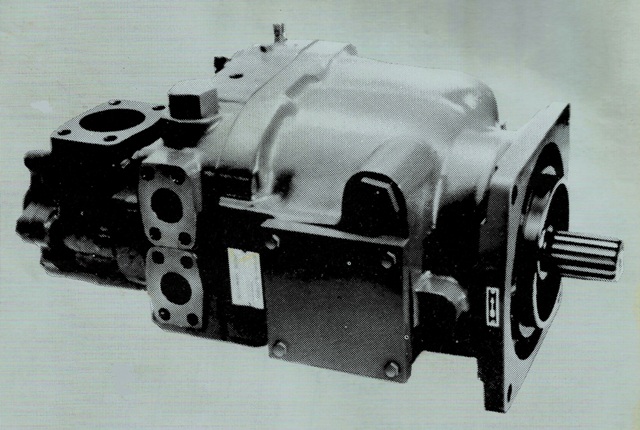 Vickers Heavy Duty Piston Pump PVD120C
January 18, 2018
Comments Off

on Vickers Heavy Duty Piston Pump PVD120C
Vickers Heavy Duty Piston Pump PVD120C
Controls that are mounted onto the pump for a LH shaft rotation..rotate 180 degrees for RH rotation.
These diagrams show how the orings go, seal kits, shafts rotation and so much more. Shows model numbers and the valve block, plate, charge pump kit, rotation and how all these parts go in.
So if you have questions, need to order parts or we can rebuild it for you.
Call us at 800-361-0068
sales@hydrostatic-transmisison.com