We Do It All on Denison Hydraulic Parts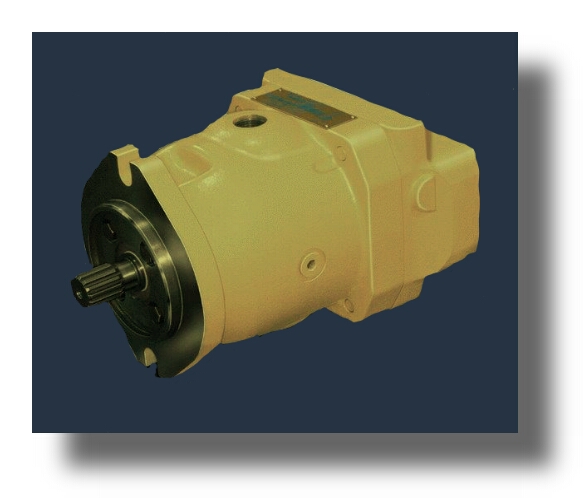 We Do It All on Denison Hydraulic Parts
August 2, 2017
Comments Off

on We Do It All on Denison Hydraulic Parts
DENISON HYDRAULIC PUMP REPAIR, DENISON HYDROSTATIC PUMP REPAIR
We repair, rebuild, exchange, service and buy surplus cores.
Denison Hydraulic Piston Pumps or Denison Hydrostatic Piston Pumps and Denison Hydraulic Motors or Denison Hydrostatic Motors
PF & MF 04 PF & MF 08 PV & MV O7 PV 6
PF & MF 05 PF & MF 09 PV & MV 08 PV 10/15
PF & MF 06 PV & MV 05 PV & MV 09 PV 20/29
PF & MF 07 PV & MV 06 PXX 1223 Gold Cup Series
For a list of our Eaton Hydraulic Pumps or Eaton Hydrostatic Pumps and prices, go to our Eaton hydrostatic parts page
Or visit us at our EBay store: Hydrostatic Transmission Service, LL
stores.ebay.com/hydrostatic-transmission-service-ll
DENISON HYDROSTATIC REPAIR – DENISON HYDROSTATIC PUMPS – DENISON HYDROSTATIC EQUIPMENT – DENISON HYDRAULIC REPAIR – DENISON HYDRAULIC PUMPS – DENISON HYDRAULIC EQUIPMENT
CALL US FOR YOUR REPAIR ON DIFFICULT TO LOCATE HYDROSTATIC TRANSMISSION REPAIR.
MITSUBISHI, KAWASAKI, DAEWOO ,DYNAPOWER, LINDE, REXROTH, UCHIDA, YAMAHA, HITACHI, KOMATSU, LIEBHERR, POCLAIN, VOLVO, VICKERS, CESSNA, HYDROMATIK AND SUNDSTRAND AND EATON CLOSED LOOP AND OPEN LOOP HYDROSTATIC DRIVE PUMPS AND MOTORS.
800-361-0068
sales@hydrostatic-transmission.com
hydrostaticpumprepair.com