Sundstrand Sauer Danfoss Series 40 – Changes to the Spring Control for MDC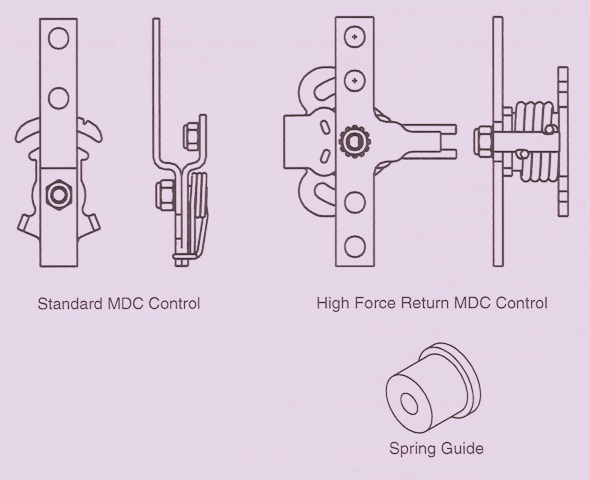 Sundstrand Sauer Danfoss Series 40 – Changes to the Spring Control for MDC
May 2, 2017
Comments Off

on Sundstrand Sauer Danfoss Series 40 – Changes to the Spring Control for MDC
Sundstrand Sauer Danfoss Series 40 – Changes to the Spring Control for MDC
Danfoss is making changes to the spring control for the MDC on the M46 variable and tandem pumps. The changes are made within the control, the spring guide. It changes the neutral setting properties for the control. It will  change the high force option for the MDC.
And the old can change out with the new spring guide. But you will no longer be able to get those parts.
If you need further info on this matter, please let us know.
800-361-0068
sales@hydrostatic-transmission.com