Kato Excavator Hydrostatic Travel Motor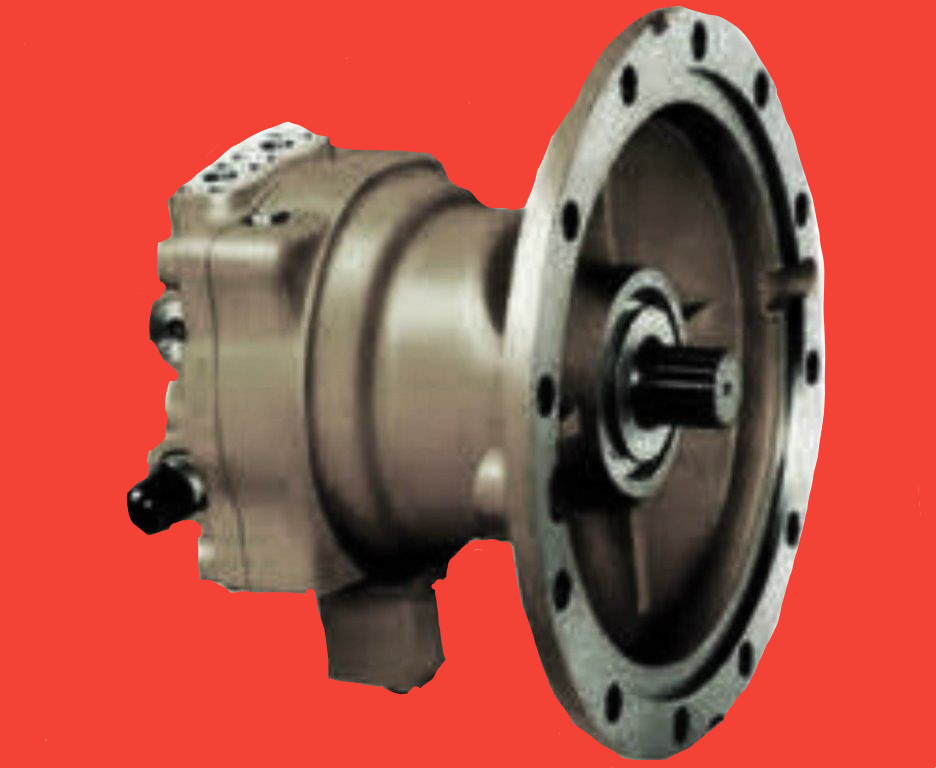 Kato Excavator Hydrostatic Travel Motor
January 17, 2017
Comments Off

on Kato Excavator Hydrostatic Travel Motor
Hydrostatic or hydraulic traveling motor repair and serviced for a Kato Excavator model number HD700SEV. We offer the repair of this Kato Kawasaki Hydrostatic or hydraulic traveling motor repair for $3500, this item carries a one year warranty, and is remanufactured back to Oem specs using Kawasaki hydrostatic or hydraulic parts
Hydrostatic Transmission Service, LLC remanufactures your Kato Kawasaki Hydrostatic/ Hydraulic traveling motor back to OEM specifications using Kawasaki parts,each Kato/ Kawasaki hydraulic/ Hydrostatic traveling motor is calibrated and tested, to like new performance for all Kato/ Kawasaki Hydraulic/hydrostatic traveling motors,transmissions,swing motors,pumps,hydrostatic drives or Kato Kawasaki Hydraulic hydrostatic equipment, these remanufactured Kato Kawasaki Hydrostatic/ Hydraulic traveling motors are ready to install on your Kato Excavator or Kato equipment when you receive them back,each Kato/ Kawasaki remanufactured hydraulic/hydrostatic traveling motor has a one full year warranty. If you do not see your Kato Kawasaki Hydraulic/ hydrostatic traveling motor,pump or swing motor listed on our store, please contact us with your Kato Kawasaki model number and we will give you a firm price. Call 800-361-0068 or 662-680-8899 for details or email at info@hydrostatic-transmission.com
We also carry the following sundstrand parts,eaton parts, hydraulic parts,hydraulic pumps, hydraulic motors,hydraulic transmission,hydrostatic plates, hydraulic pistons, hydraulic shafts,hydraulic shaft seals, sundstrand hydraulic pistons, eaton pistons, sundstrand pistons, hydraulic seal kits,hydraulic bearing plates, hydraulic valve plates.
WE OFFER
Replacement hydraulic/hydraulics pumps and pump parts for the following agricultural tractors.
Tractor CASE I.H. -David Brown-Deutz-Derot-
Fendt-Fiat-Ford-Ford New Holland-Holder-Hurliman-Lamborghini-Landini-MB Trac-Loiseau-Massey Ferguson-Mercedes-Renault-Same-Steyr. We offer
Replacement hydraulic/ hydraulics pumps for Combines/Foragers
Combine-Combine/Forager Class-Massey Ferguson and Mengele combines.
We offer replacement hydraulic/ hydraulics pump parts for Berry-Bomford-Nicolas-McConnel-Rousseau-Sma., we offer
Replacment hydraulic/ hydraulics pumps and parts for the following construction equipment
Alhmann-Yanmar-Atlas-Bobcat-Bomag-Brimond -Latil-Cascade-Case Poclain-Caterpillar-Dynapac-FDI Sambron-Fermec-Furukawa-Fiat Hitachi-Hanomag-Hyundai-JCB-Komatsu-Fenwick-Kramer-Kubota-Manitou-Komatsu-Matbro-Mecalac-Merlo-Nissan Chariot-O&K-Omfort Audureau- Pel Job-Sanderson Class-Schaeff-Still Saxby-Zettelmeyer
Call today for a Quote
800-361-0068
sales@hydrostatic-transmission.com
We are here to serve you in any way we can. We will answers questions you may have, repair, rebuild or you may need a new unit. We are you hydrostatic – hydraulic dealer.