Hydraulic Rebuild Process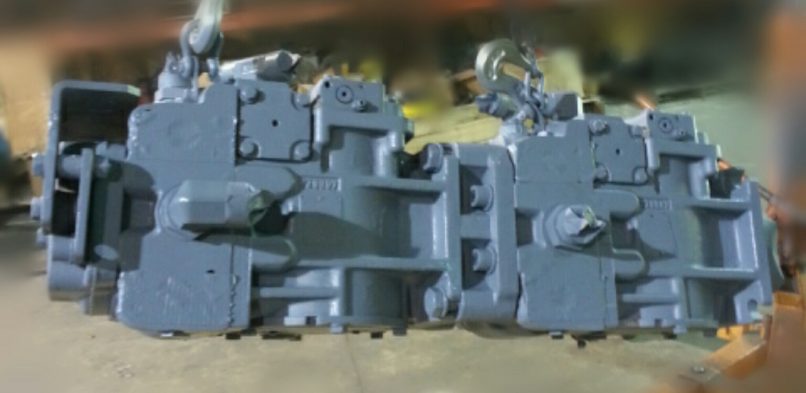 Hydraulic Rebuild Process
November 9, 2016
Comments Off

on Hydraulic Rebuild Process
Rebuild Process
  Each unit is pressure washed, disassembled, and inspected by trained technicians.
  Each part is cleaned using a solvent and placed in a reduced – dust environment.
  All working parts are checked, measured, and calibrated to manufacturer specifications.
  All displacement valves and bypass valves are disassembled and rebuilt or replaced.
  Parts are reconditioned, machined, or replaced to meet manufacturer specifications.
  High pressure manifold rebuilt and inspected.
  Charge pump rebuilt to specification.
  New gaskets, O-rings, and seals replaced (Including new shaft seal)
  The unit is checked for leaks using a testing apparatus.
  Quality Charts are recorded and checked against specifications.
  Pressure and flow adjustments are made to specifications.
  Unit is then filled with oil to prevent condensation during shipping.
  Unit receives fresh paint job and quality seal.
If there is further information needed, please let us know.
800-361-0068
sales@hydrostatic-transmission.com