Sundstrand Sauer Danfoss Series 90 Hydraulic Pump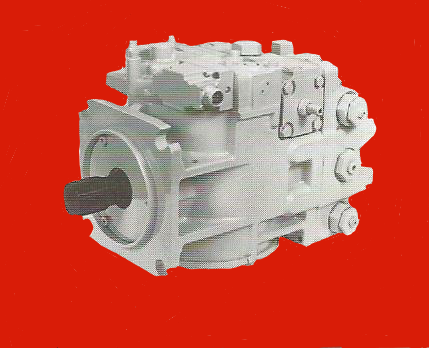 Sundstrand Sauer Danfoss Series 90 Hydraulic Pump
March 31, 2022
Comments Off

on Sundstrand Sauer Danfoss Series 90 Hydraulic Pump
Listed below on the chart, tells what the model code means. And why it is very important to keep up with your tag on your unit. If it comes off, please write your information down or make sure you keep up with the tag. All series 90 pumps are not the same. Some are a 55cc, 75cc, 100cc and all take different settings and parts.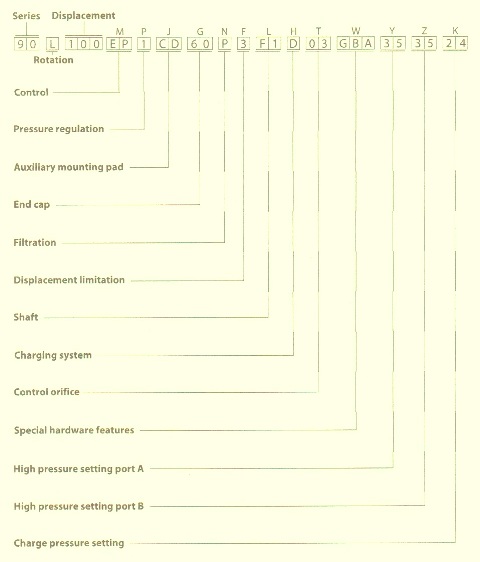 On this unit they are putting in hardened shims that go between the swashplate leveler springs and the end cap. Also the leveler spring seats are now harder and are individual parts away from the leveler. Use to it was peened into the leveler.
The way you use to repair these units is different. Putting the lever springs takes some time so the spring seats are placed on the swashplate leveler. Before you put it in the endcap, put together the new shims in the pockets in the end cap and use some typed of grease on it.
The servo pressure check relief valve does not need to be put in the pump end cap anymore. The valves are being restored by using a socket head and straight thread o ring plugs.
The swashplate and the individual spring seats are interchangeable if you have older parts. If you are doing a big repair job, use the hardened shims in between the leveler springs and the end caps. The plugs can be changed out with the servo pressure check relief valves.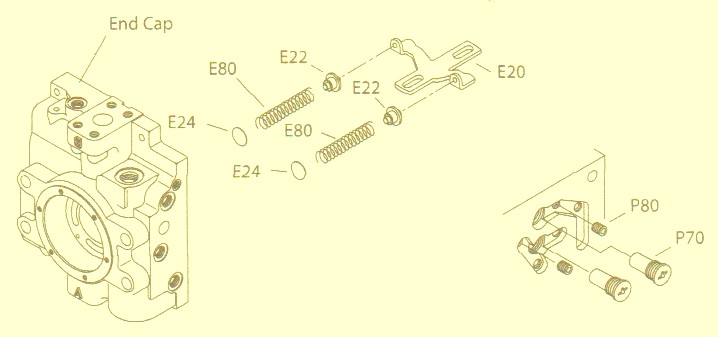 If you need help with ordering parts or if we can assist you with repairing your unit, call us at
800-361-00698
sales@htsrepair.com