Sundstrand Sauer Danfoss Series 90 Auxiliary Mounting Pad and Leveler Spring Shim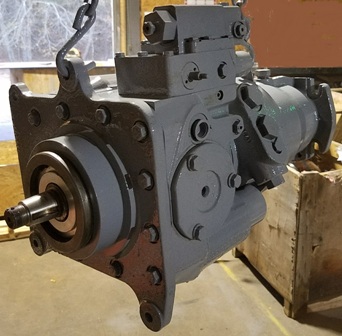 Sundstrand Sauer Danfoss Series 90 Auxiliary Mounting Pad and Leveler Spring Shim
January 26, 2022
Comments Off

on Sundstrand Sauer Danfoss Series 90 Auxiliary Mounting Pad and Leveler Spring Shim
On the changes made to the SAE – C auxiliary pad, it is made to have better strength and not corrode as easily. You can use the old or the new pads either way. But on the new pads you will have to see if it is in your frame size, because of the slotted holes. Your screws are the same and you don't need washers.
You will no longer be able to get the old mounting pad and want be a service part either, but washers are still available.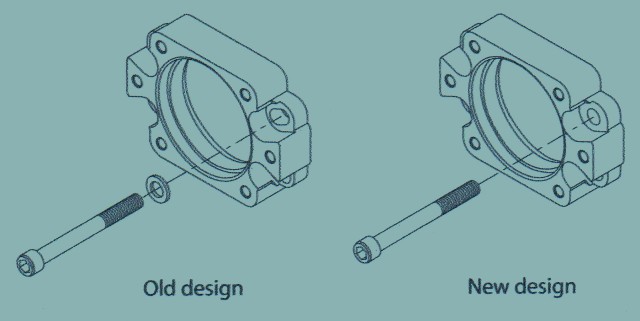 On the leveler spring shim, Sundstrand is just making it all the same on 55cc, 75cc and 100cc variable displacement pumps. The old way you had two differing shims, one was used for the 55 and 75, while the other one was for the 100. If you have older model use the shim for your frame size. The newer shim is bigger and want sit right in the bottom of the pocket in the end cap.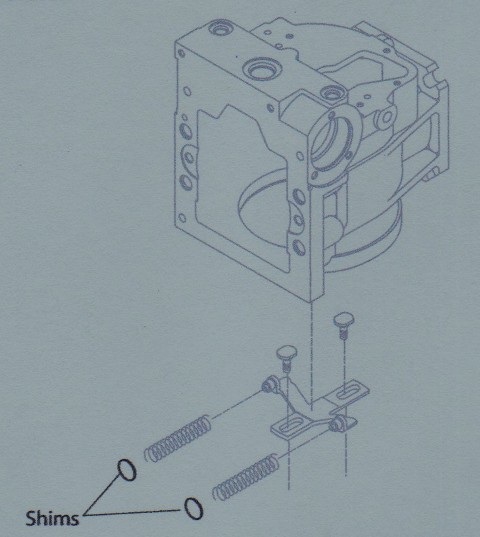 If you need more assistance on this, call us at 800-361-0068
sales@htsrepair.com