Vickers Piggyback Hydraulic Pumps Performance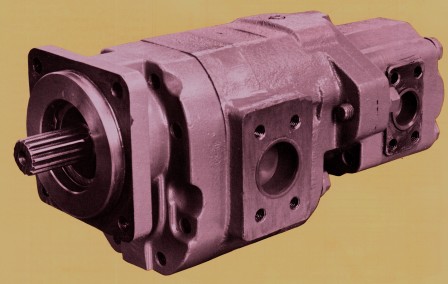 Vickers Piggyback Hydraulic Pumps Performance
May 23, 2019
Comments Off

on Vickers Piggyback Hydraulic Pumps Performance
Vickers Piggyback Hydraulic Pumps Performance
The data is for pumps:
P30
P31
P50
P51
P75
P76
In essence  the term piggyback is when your using multiple pumps that are assembled or combine on one drive shaft. And the pump numbers listed above are usual for these pumps. Usually you will have a smaller section in the front and middle with the larger one in the back. You have different reservoirs and different fluids pumped into a piggyback system, with no worry of mixing fluids.
And the way the piggybacks are made will deliver greater outputs and efficiency. The most common uses of piggybacks are on utility vechiles, front end loaders and shovel loaders.
Gear displacements
P30/31   –    1.97
P50/51   –    2.55
P75/76   –    4.10
On the charts and diagrams it will show the performance data for a piggyback.
If you need further help with this, call our offices at 800-361-0068
email us at sales@hydrostatic-transmission.com